Pastor Ruth Matete has come out to reveal that old boyfriends dumped her because a rare health condition she was born with led her to believe she couldn't give them children.
Taking to her Facebook page, Ruth revealed she was born with an imperforate hymen which is a congenital disorder where a hymen without an opening completely obstructs the vagina.
"So now, I was born with this condition. I found out when I was 14 years old. I had started my periods but didn't know. My hymen was closed so there was no through way for the blood to come out. I remember being rushed to the hospital that night. The doctor insisted I had something in my uterus and it had been there for three months," she started.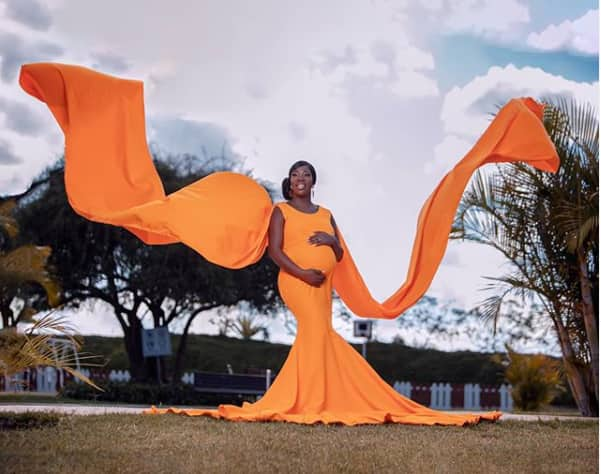 Matete had the surgery done that night and had a more painful recovery process as her wounds had to heal while open. She revealed that she lived her life after that in fear that she might never be able to conceive.
It is this revelation to previous lovers that would get her dumped multiple times before her late husband showed up.
"I remember sharing with some guys I dated the fact that I may not be able to give them children and that's how the relationship ended. Hivyo ndio walikanyaga kubwa kubwa. I met my late husband and when I shared, he just asked me one question. "Do you want children of your own?"I said "yes"Then he told me to tell God and believe that I'll have children. I was so encouraged by how he didn't see it as a big deal. Few years of dating and we got married. Few months down the line and we conceived. Wah!! I was in tears. You know? I was believing God that He would give me children of my own. But it still was and is a miracle to me," read part of her testimony.
Readher full post below: