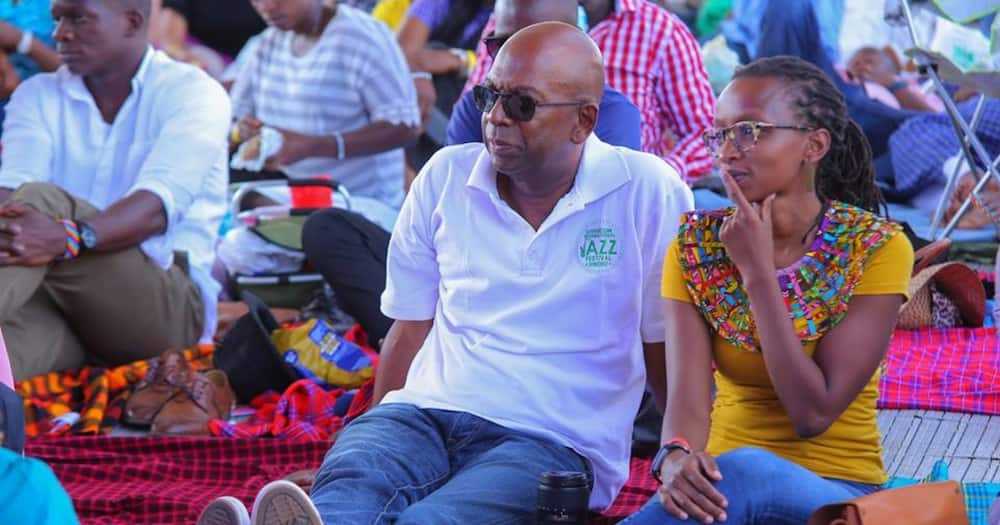 Wife of the late Safaricom CEO, Wambui Kamiru Collymore, has spoken out condemning the media after details of Bob Collymore's last will were made public.
In a long thread shared on twitter, Wambui wrote that she has never considered herself newsworthy. She cited that the media should have focused
"Since 2016 when my name first appeared in the press concerning my private life, I have done some interviews and turned down a lot more than I have accepted. Often my interviews are focused on the work I do in the hope that it educates and empowers others." said Wambui.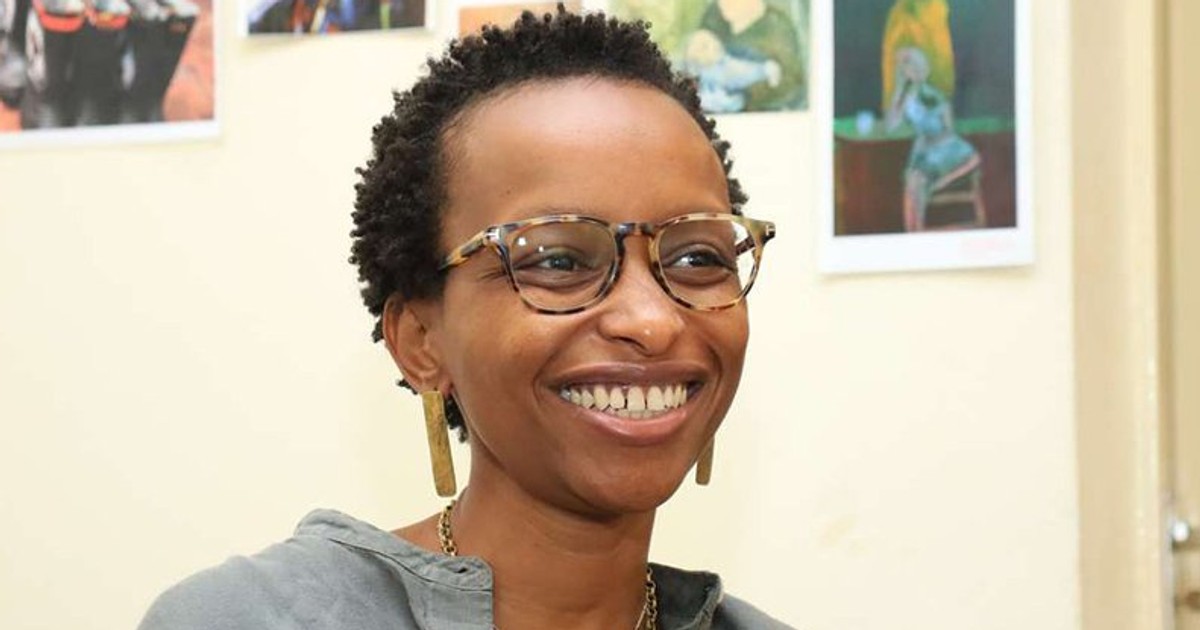 A local daily had published Bob Collymore's will that stated he has left all his Kenyan wealth estimated at hundreds of millions of shillings to his wife Wambui Kamiru.
The will highlighted that the State House Chief of Staff Nzioka Waita to be an alternate executor of his will should anything happen to Wambui.
Wambui added that she could not understand why the media was no longer practising its primary role of informing, educating or empowering.
Wambui advised that the media should concentrate on news pieces that create change in the life of readers.
She concluded by sharing stories she wished the Kenyan media paid more emphasis, insisting she wasn't newsworthy.
"Since the focus is on me again and I still don't consider myself newsworthy, here are a couple of stories that I wish were national news. These are stories, I would like to see on the front page: #StoriesIWantToRead" wrote Wambui.
Wambui first came into the limelight in 2016 after tying the knot with Collymore in a private affair in Nairobi's Kitisuru area. She has often maintained a low profile and exclusively done interviews that focused more on her work in the hope she educates and empowers others.