President of single mothers Akothee has expressed her undying love to her Mzungu baby daddy as he turns a year older.
In a long post, Akothee narrated how Papa Oyoo who is her favourite, proposed to her on his birthday 11 years ago and splashed 45 Million to buy her a house.
The mother of 5 says says that even though she was not a property owner before, the house seller might have wanted to con them as he was suspisious for insisting that he wanted to maintain his room despite them making the purchase.
"It was on a day like this 27. 9 2009 on your birthday ,that you proposed me and bought me a house behind the then nakumat @ 45M. The Muzungu who was selling the house to us ,thought I was naive and he could steal from us ?
" You loved the home so much that you dint want to let go , the Muzungu still wanted to keep his bedroom upstairs for his holidays" she wrote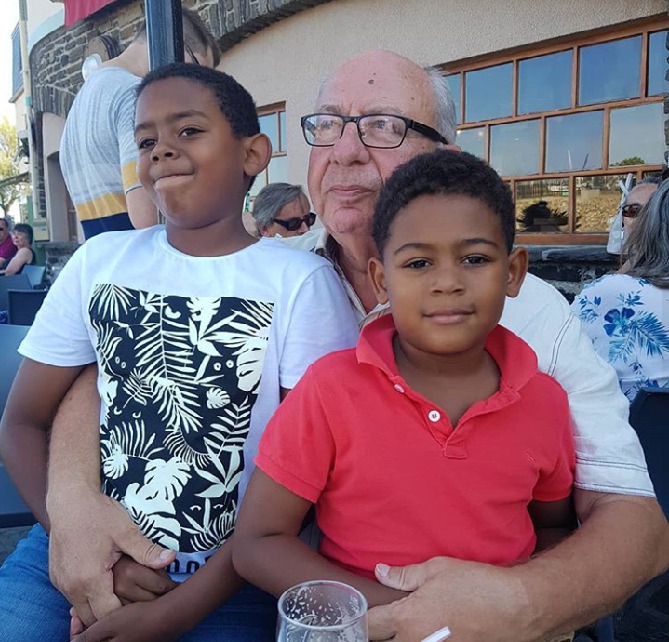 Despite these suspcious signals, Akothee added that her baby daddy had a sense of attatchment with the place and he was intentional about giving her the best.
Akothee who had a humble beggining met her mzungu lover while she was still a taxi driver and that is when her fortunate changed.
According to her, meeting this man was indeed a blessing considering that she has been able to achieve so much since then.
Some of the achievements she has had over the years include being an award-winning artist, owning a travel company, brand ambassadorial deals, thriving in the real estate business, and launching her foundation.
Beyond offering her financial support and contributing to her lavish lifestyle, Akothee also celebrated her baby daddy for loving even the kids he did not sire with her like his own.
This is not the first time that Akothee has praised papa Oyoo. In a previous post, Akothee described him as the only man who truly loved her.