Supa Modo Director Likarion Wainaina has revealed how much he earned for his first salary after he joined the film industry.
In a leghthy facebook post, the filmmaker recalles how he got an acting deal for an NTV show "Guy's Centre" and decided to take it up without knowing how much he would be paid.
According to Wainaina, signing up for the acting role was mainly influenced by his passion and he was clearly not doing it for the money. As part of the deal, he was expected to be on st for 4 days and he was entirely up for the task.
In his post, Wainaina reveals that he was paid 5000 per day which amounted to 20K which he was paid after completing the 4 day assignment.
"Let me tell you about the first salary I got in this industry. The first paying job I got in this industry was an acting gig on a show called "Guy's Centre" on NTV. I went on set for 4 days, only shot for one day and I was paid 20k in cash!
" I was so confused,I had come there for the passion of acting,I didn't even know how much I'd be paid until payday." he stated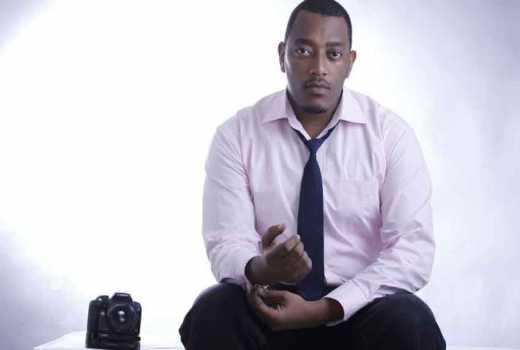 The award winning filmmaker mentions that this was one of the days he appreciated his proffession as an actor since he received a good pay.
Wainaina spent his hard earned money to buy a phone, shop for his mom and helped out a friend whom he though needed to upgrade his lifestyle.
Although this amount made him feel 'rich for a day', his joy was shortlived after his mother requested that he should pay for their 15K rent which he did not have and was later robbed off his remianing money in Rongai.
There has been constant complaints of being underpaid in the film industry but judging from Wainaina's revelation, that might not always be the case.
Despite what seems like a struggling industry, several Kenyan actors who started from grass have risen to becoming International stars and get a boost from receiving ambassadorial and advertisement deals with top brands.
With Wainaina being an example, his film Supa Modo became globally recognized and earned him a name even though he later revealed that apart from the fame, there was not much to show for it considering that he sold off the rights to the film; a move he deeply regrets.