It has been a tough year for entertainers not just in Kenya but around the globe in general. However, Kenyans artists have had it really rough.
Singer Otile Brown has become the latest artist to speak out against the reported theft and mismanagement of music royalties at Music Copyright Society of Kenya (MCSK) and other CMOs.
Musicians have been wreaking havoc on social media following a forensic audit conducted on Kenya's Collective Management Organisations (CMOs): Music Copyright Society of Kenya (MCSK), the Performers Rights Society of Kenya (Prisk) and the Kenya Association of Music Producers (Kamp) that revealed a lot of the cash collected was embezzled.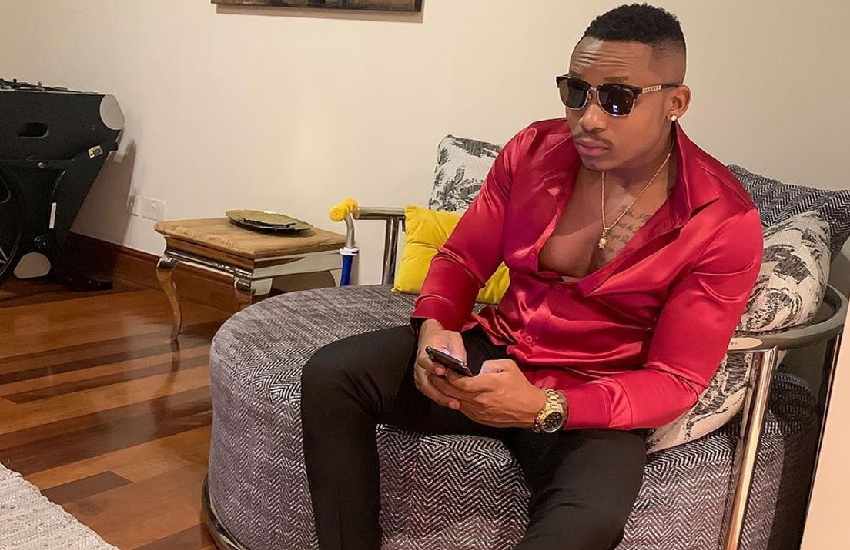 In Otile's letter which was done in Swahili, the singer tells President Uhuru Kenyatta that artists have been suffering for a long time now and even though they have tried alerting the government, nothing has ever been done.
"We have created jobs without any help from the government and we still pay our taxes properly without complaining… Sadly we still don't get what we deserve, leaders and administrators rob us and abuse us when most of us come from poor families and are highly dependent," said the singer.
Otile urged the president to make sure those behind the schemes are punished this time round.
"My question is the MCSK supervisors after confessing and accepting the charges, what action will be taken ?? We would like to see them imprisoned and their property confiscated and returned to the art industry .. if we really have dignity and we want change in our country .. It hurts art Mr. President," he said.