Footballer Dennis Oliech has revealed that his late brother Kevin Oliech had reached a point where he felt that he won't survive long in this earth.
Kevin, who passed on because of cancer last month, told Oliech and his close friends that he fells like he had lost the battle.
Speaking exclusively to the Nation, Ken who also build his life around football; went on to reveal how his brother  flew to Nairobi from Germany just to be with those he loved.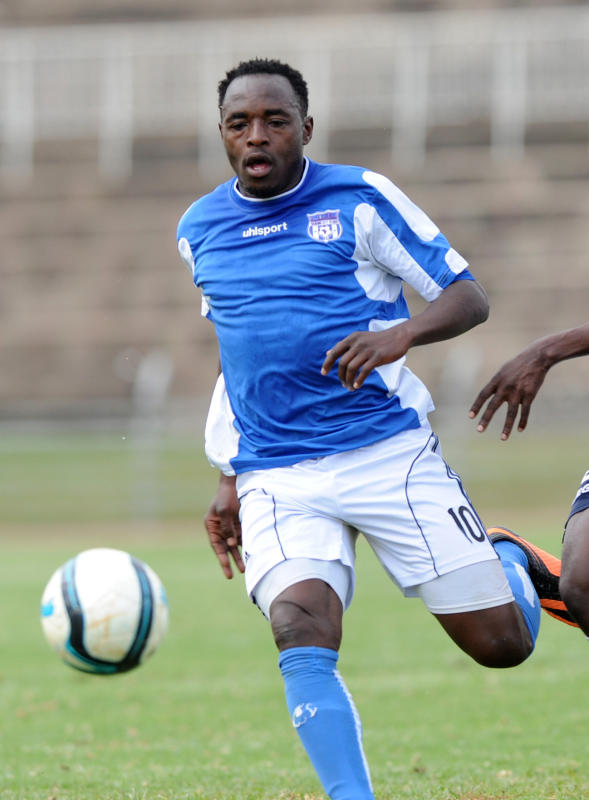 "In December, Kevo (Kevin) briefly travelled to Nairobi; met his childhood friends and intimidated. To them that his health was failing and 'anything could happen'. It was like he was telling them goodbye." said Ken.
Dennis went on to add that although he underwent Chemo and was showing some improved, he still told them that he's going to die.
"He underwent chemotherapy and appeared to have improved, but suddenly his condition deteriorated. Weeks before he passed on, the doctors told us he won't make it. My brother was okay with that decision. He told me 'let me rest brother. I will be fine'." said Dennis.
Ken, 33, was the young brother of former Kenyan international and Nantes striker Dennis and former Harambee star player Andrew Oyombe, who also played for the national team Harambee Stars and Gor Mahia.