Kenyan singer Jowie Irungu has finally made a comeback weeks after his Youtube account was hacked.
Hackers gained access to his Youtube barely days after he lost his Instagram account and was forced to create a new one.
In a video, the artist had warned his fans over fraudsters considering that the hackers gained control over the account.
"Praise God, my names are Joe Iringu, unfortunately my IG account was hacked Yesterday and I have been unable to recover it, I will be sharing new account, so whoever will receive a message from the other account, please that is not me, I will be sharing a new account, and don't forget to like and Nishikilie," said Joe Iringu.
In the latest update, Jowie officially announced that he managed to gain access to the hacked YouTube account and urged his fans to keep supporting him.
"God is good, My YouTube channel was hacked two weeks ago but the Lord is good, we are back like never before," he wrote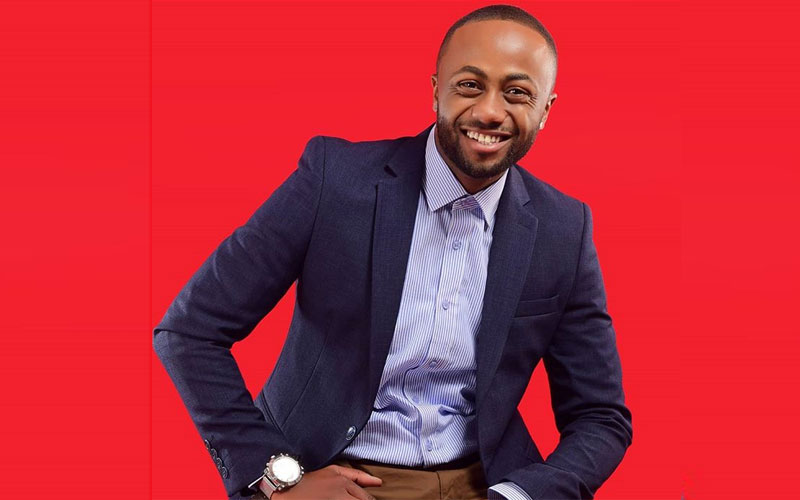 These setbacks on his social media account struck after the release of his debut track 'Nishikilie' a worship song that touched many including gospel musicians.
Jowie is already making moved in the industry as he is likely to earn quite alot with his song being available on Safaricom app and Skiza tunes [Which has over the years been considered a 'gold mine' for artists]
After his venture into the music industry Jowie set the record straight as he mentioned that he will not be limited to gospel music but will also work on other genres.
Currently the artist has over 20k subscribers which is quite massive for a newbie and considering the numbers were acquired within weeks.