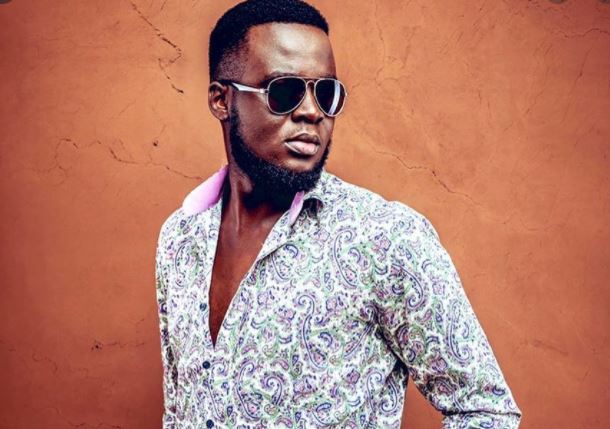 This past weekend has had its share of drama courtesy of our online comedian Seth Gor and his ex-girlfriend Shiko Phyna.
Seth Gor, made serious allegations on Twitter and in his social media platforms, exposing a female police officer who had been abusing him.
Their drama began in December 2019 when the Shiko told her story to blogger Edgar Obare. Seth Gor hadn't cleared his name until yesterday.
His move was linked to seeking sympathy and it did not sit well with Shiko who also tweeted back asking people to mind their business.
"Since it's A Sunday Evening and I had all the time on my hands today! Also,y'all better worry about your own coz God ain't gonna ask you about mine," wrote Shiko.
Her post was accompanied with screenshots of the night when hell broke loose. Shiko claimed that Seth wasn't telling the truth.
From Seth's story, Shiko was only acting victim and obtained an OB and a P3 form from the police station and with the help of her colleagues.
Shiko, in her defense said she only involved her colleagues because it was an assault case and not friendship as Seth Implied.
It is hard to tell who was telling the truth, but twitter DCI's took upon themselves to do the questioning something Shiko did not take lightly.
"Hakuna maumivu on this side.Its been 8 months so I've healed Physically ,Mentally and Emotionally .But he felt the need to come here and paint me out to be the bad, So sikuwa na budi," Shiko said.
Here are more reactions from her post: