Singer Akothee who is a great example of grace to grace, has disclosed that she served her mother-in-law as a house help for seven years.
In a recent instagram post, the mother of five shared a video while she was lifting goodies and placing them into her car.
Dressed in a matchy 'maid' attire, Akothee let her fans know that she was used to doing the lifting and perfected the skill while working as a house girl.
"I served my mother-in-law for 7 years as a housemaid, nothing is impossible," read part of her post.
In the past, Akothee has disclosed that she can survive any situation thrown to her.
Though she is thriving in a posh lifestyle at the moment, Akothee revealed that she was doing all this while her ex-husband, the father of her three daughters was in school.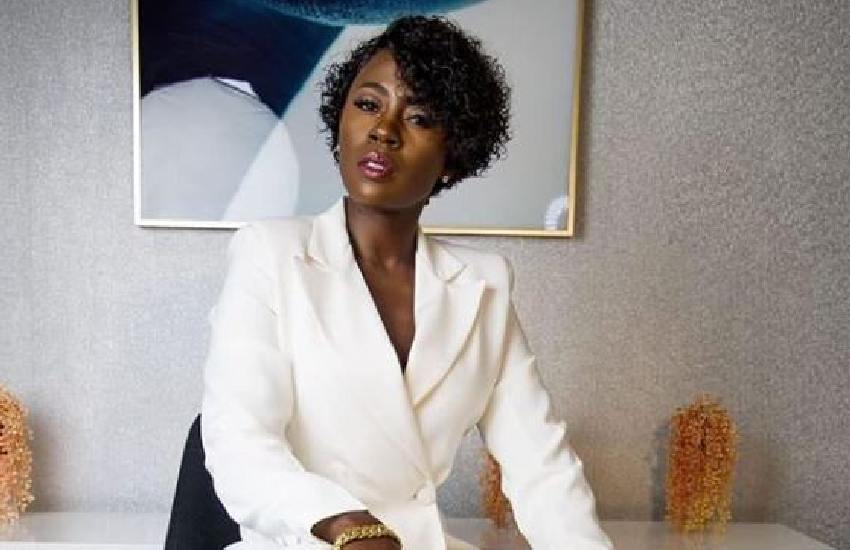 The president of single mothers has always given her story as an inspiration from getting married at a tender age and broken marriages, the singer is a true definition of strength of a woman.
In another post Akothee claimed is naturally a strong person but sometimes a slight emotional imbalance will have her off her feet. This message came after she hinted people were not concerned of how she was holding up after losing her sister-in-law.
"I am naturally a strong person, my strength comes from within since I realized No one will do stuff for you but you 🤷, so any slight emotional imbalance takes me off my feet," said Akothee