Kenyan socialite Huddah Monroe is busy spreading the gospel that she is an expensive babe which translates to her habits.
In a recent Instagram post, Huddah opted to share her little known secret that she enjoys smoking cigars.
"I have Expensive Habits! 🥂 I know smoking is harmful to your health but something is gonna kill a man at the end! FIND YOUR POISON!" confessed Ms. Monroe.
The Huddah cosmetics CEO added that she smokes the cigars because she keeps very few friends. She went on highlighting her favorite brand.
"Anyways, I smoke Cigars coz I keep very few friends . When I go out a Cigar is my best friend!!!! We just VIBE!!! My fave is a MAGNUM 50 a dear Billionaire friend introduced me to and I cant get enough! " wrote Huddah.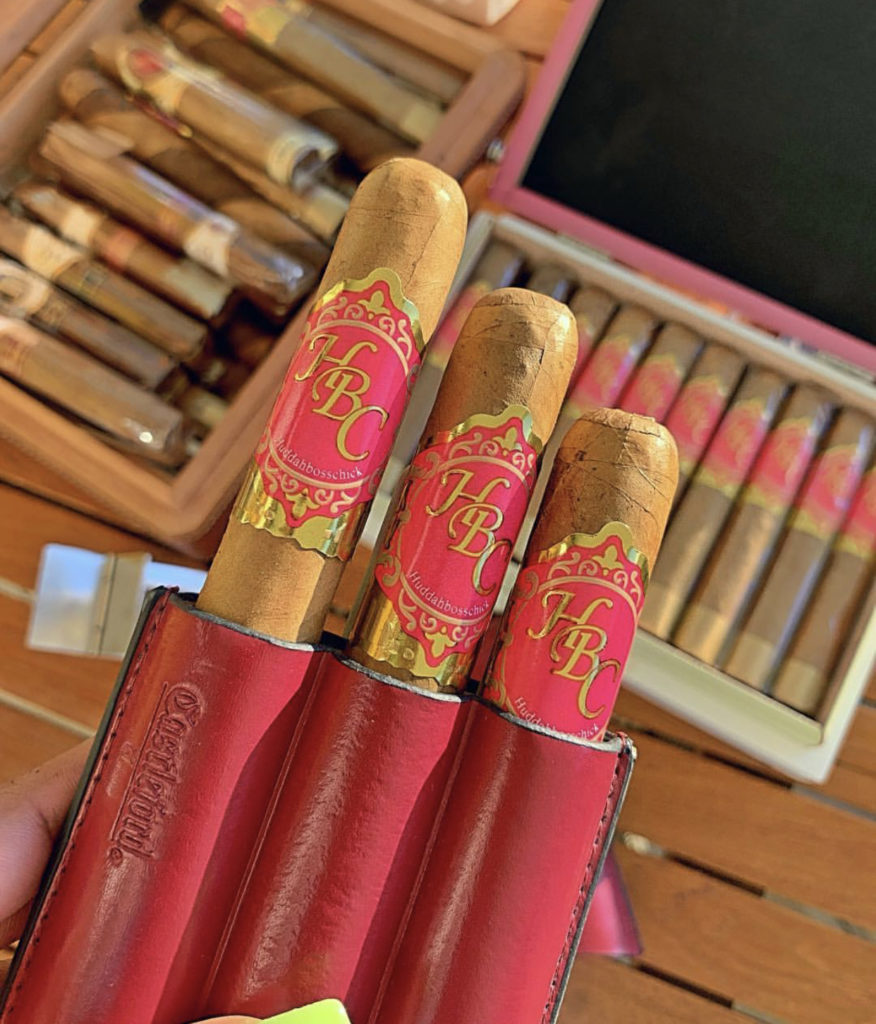 This is not the first time the petite socialite has paraded about her smoking habit to her fans. In 2018, Huddah hinted on starting a cigar business after she had successfully launched her cosmetics line.