20-year-old Anita Soina has expressed interest in joining 2022 politics as she will be eyeing a parliamentary seat in Narok County.
The Environmental enthusiast made this announcement in a post after a tree-planting initiative in Kitale and later a sanitary pads charity drive. She hopes that she will Transamara West MP come 2022.
In her post, Anita says that despite the fact that it is too early to start campaigns what prompted her to make this move is the challenges that people are going through. She also vowed to help Transmara West residents once they vote for her in the 2022 elections.
"I'm ready to help the people of Transmara West if they choose me as their MP come 2022. It's too early for campaigns, i really understand however, the challenges we are facing from the old, girls to women to people living with disabilities and everyone else, it can't be early! …" she wrote in her post
Her announcement comes at a time when she has been actively participating in charity works which will serve as a boost in her campaigns.
In a seperate message to Women representatives, Anita urged them to take action and use the available resources to make an impact in the society.
" Dear Women Reps, let's learn that we are not in the position just because we are women and can't get to the race with men! No… Do something! You have the resources." she wrote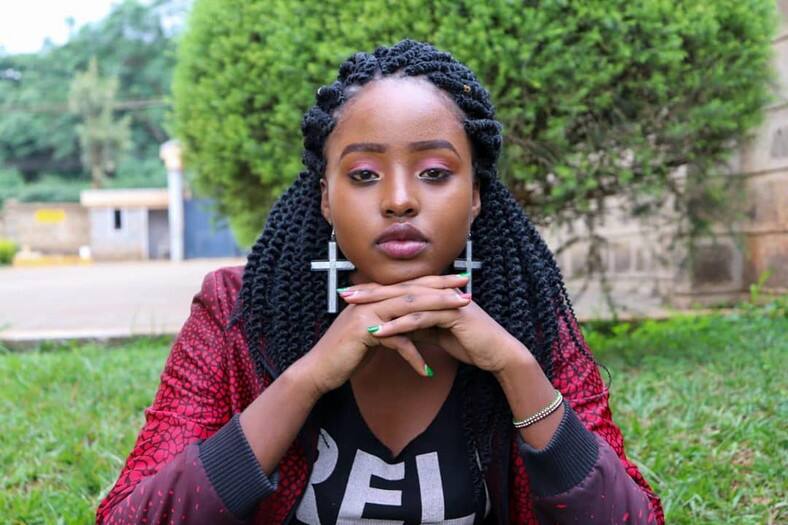 The 20-year-old hit the headlines months ago after a cheating scandal with Terence creative who later confessed that he regretted his actions.
Other than Anita, Betty Kyallo is among the female celebrities who have expressed interest in joining politics with the view that they have so much to offer to the society.