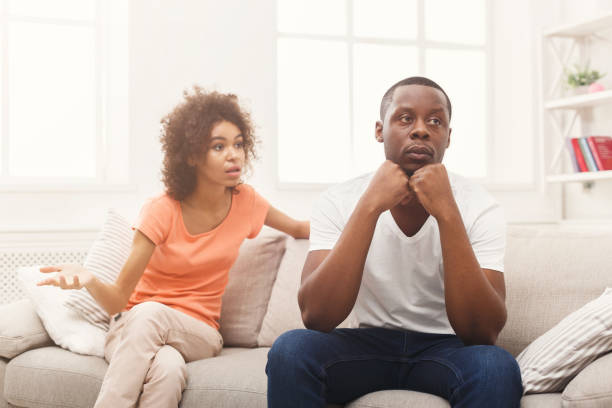 We have all met someone who was either manipulative or somewhat controlling. Manipulators have a way with their words which make it easy to control every person in their presence.
How many times have you seen a person get back to someone who treated them badly?
You get the picture now…Well, don't judge them yet.
Having a partner who is a sociopath, narcissist or an abuser of any kind, may take a while for the victim to point out the red flags.
Somedays we are the abusers and next time someone complains of the habits listed here, please reflect an act accordingly.
Here are ways to tell if your partner is manipulative:
He/she Keeps Using Threats
Abusers don't take it kindly when they feel their false sense of superiority is challenged in some ways. In such a case they will use all means necessary to keep their victims bonded to them.
He/She is Great at Gaslighting
If your partner is manipulative, they will literally brainwash you and make you believe in things that are not true. They always have a story to justify that what you saw is not true and what they are telling you is what you should believe.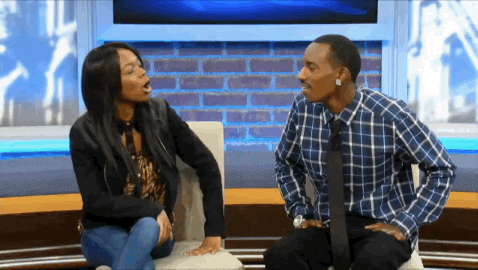 Saying Everything is your fault
Even when you are trying to be nice, manipulators will always put the blame on you. If something is not right with their lives, you know who will take the blame.
They brainwash you to believe you will never be perfect. Eventually, you will feel like you are not loved enough or being respected as you deserve.
They Insist They Know You Better Than Yourself
Quite an irony right?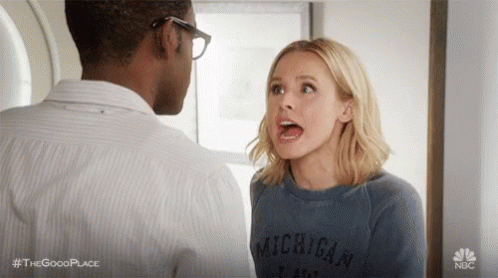 Ever had a scenario where every time you said that you felt bad about something, your partner always reacted in the way you had just mentioned?
You guessed it right; they knew that you will say that.
They will have you believing they are mighty and that they can read minds. Many victims stay in abusive relationships because of this trick and their abusers make lives a living hell.
They are Kind But For a Limited Time
When an abuser notices you are playing hard to get, they always change their story.
They start becoming polite, even providing a good life just to have you comfortable. Once they have you weak and at their mercy, they will be back like they never left.