Politics is a dirty game. This five worded sentence seems like one of the core guides that Kalonzo Musyoka Musyoka lives to abide by. No parent in his right mind would want to expose his or her children to any danger, and this Kalonzo Musyoka knows perfectly well hence the decision to keep his son, D Klein far from politics.
Unlike other politicians' kids who would want to take after their dads, Kalonzo Musyoka's son picked a different path and he seems happy where he is. Ladies and Gentlemen, meet D Klein Musyoka, Kalonzo Musyoka's son who has turned his back on politics for a rap career.
D Klein is a journalist by profession having graduated from UoN in 2014 with a degree in Journalism. The lad is also a rapper with a couple of jams out. Just like any politician's kid,D Klein rolls big and proudly owns a super expensive fuel guzzler estimated to cost Ksh 10 million, a ride that no ordinary Kenya can afford without winning a lottery.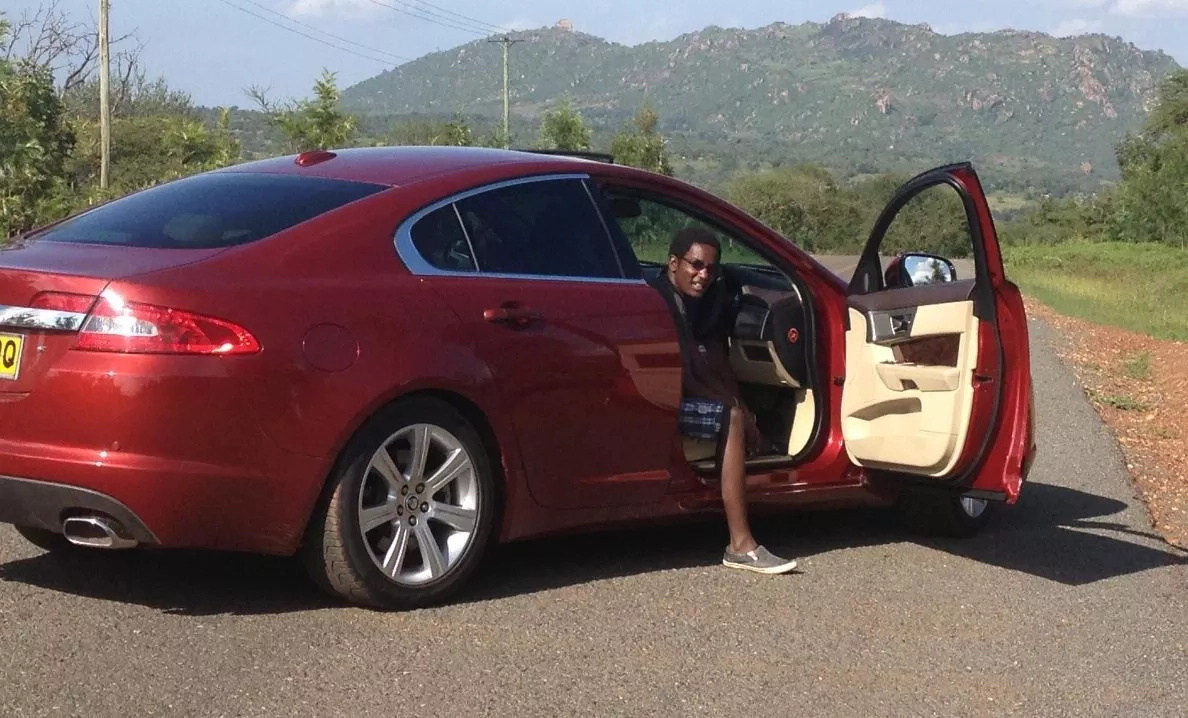 Do you have anything to add or comment about this article? Let us know below.
comments