Two Rivers Mall,the largest mall in East Africa,owned by Centum Investment officially opened its doors the public on Valentines Day,in what has been described as a spectacle to behold affair.To give you nothing but just a glimpse into the grand opening,Chris Kirubi,the man in the middle of the heated online spat,turned heads with his Maybach as he made entry.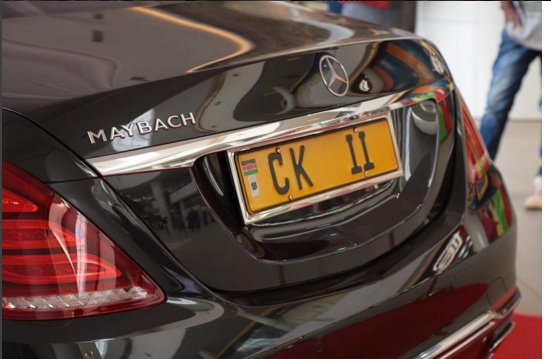 The gigantic mall Covers11 acres with 67,000 square metres of gross lettable space.Two Rivers is actually the largest Mall in sub-Saharan Africa outside of South Africa. It boasts of more than 200 stores. The three-storey mall has cost Centum Investments upwards of Sh15 billion, plus another Sh5.8 billion for the supporting infrastructure.Now,according to one Cyprian Nyakundi and an army of twitter users,the Mall has been built with looted money from all the failed institutions CK has worked for in the past,including Uchumi where he was at the helm.
While the opening was celebrated and widely covered by local media,Twitter had a different story as thousands took to trolling CK who owns Majority shares in Centum Investments.
Do you have anything to add or comment about this article? Let us know below.
comments