2017 campaigns began quite early. Politicians from different sides have been out on the roads as they try to strengthen their respective strongholds. Mombasa County Governor, Hassan Joho was not left behind. The flamboyant politician from Mombasa, in a bid to attract even more followers to his side introduced a group of women, dubbed 'Joho Queens' who have been shaking the county with their flawless beauty.
Joho Queens have been gracing the governor and ODM's rallies in Mombasa and other parts of the country, flaunting their beauty as they rally behind their 'handsome' leader. While it was seen as one of the most successful moves by the Mombasa Governor, 'Joho Queens' existence has elicited some negative vibe with claims that the group of hot mamas is full of home wreckers and adulterers who have been snatching people's husbands.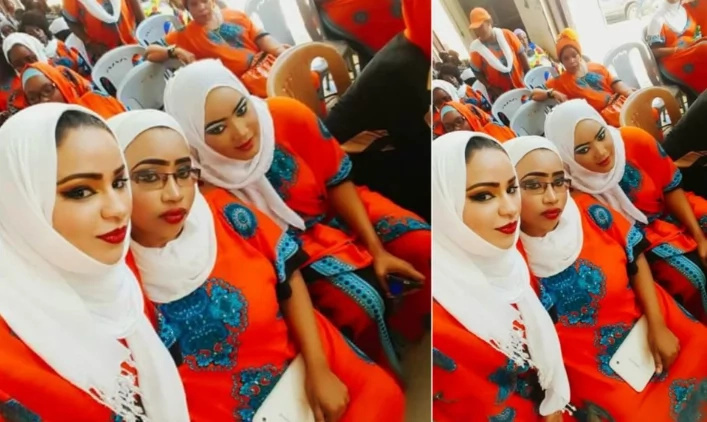 The group was exposed by one social media user going by the name Prince Charles who accused them of adultery and threatened to expose them saying they are home wreckers who are out to destroy marriages.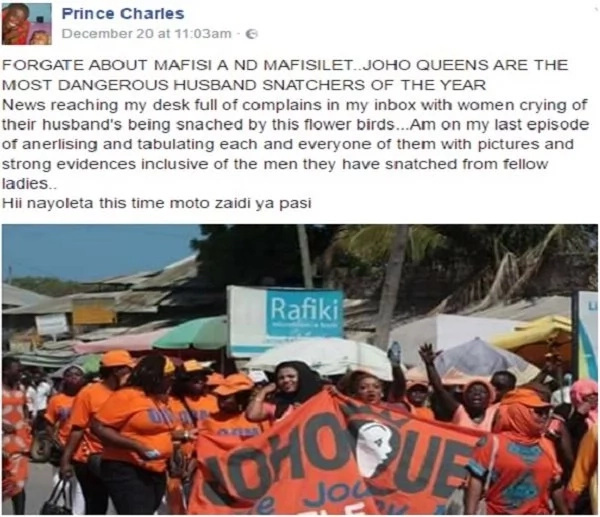 Do you have anything to add or comment about this article? Let us know below.
comments