Last year, popular Tanzanian gospel singer Rose Muhando was rumored to be down on drug abuse, allegations she vehemently refuted through various media interviews. Well, the rumor never died since the talented songstress has been accused of indulging in hard drugs despite the fact that she is a gospel musician. The singer has for the second time come out to deny that she abuses drugs after a cross section of people claimed that the 'Nibebe' hit maker has of late plunged into hard drugs and desperation.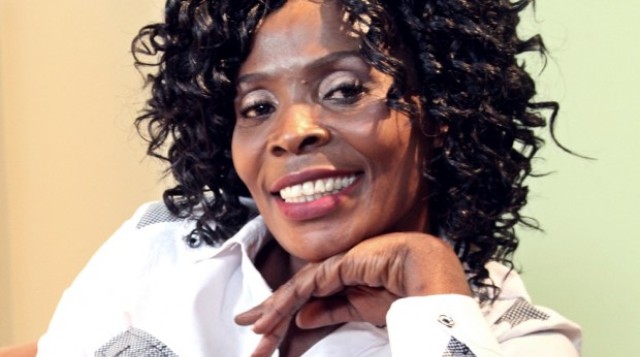 According to the revered gospel songstress, the rumors were orchestrated by her rivals who are paying and working hard for her musical downfall after she turned down offers to transact business with them.
''I don't abuse drugs and I will never abuse drugs. If that is the scandal my enemies thought would bring me down musically, then their efforts are futile. The propagators of those rumors asked me to work with them but I refused'' Muhando revealed in an interview with Mwanaspoti Newspaper.
''I am not indulging in drugs in any way, and the more they talk ,the more it affects my family psychologically and emotionally .I am a mother to three children ,I have relatives. The rumor-mongers know very well I don't have anyone who would come to my defense.'' Added Muhando.
Do you have anything to add or comment about this article? Let us know below.
comments