If you thought police officers are the only people capable of manhandling wananchi and roughing them up think again. A former Citizen TV journalist has proved otherwise after reports about him assaulting a female administration police officer surfaced on the interwebs. Kendagor Obadiah, one of Citizen TV's journalists who were axed from the station a couple of months ago has landed himself in conundrum after a policewoman came out to accuse him of abusing and assaulting her.
The female administration police officer identified as Sonia Soni claimed she was attacked by the journalist who abused and assaulted her on Thursday, December 8.This,she revealed through a social media post that instigated outrage on social media with hordes of Kenyans coming out to ask Kendagor to apologize or face their wrath. According to Sonia, the journalist who has ventured into politics also bragged how he was a renowned journalist and aspiring MP.
''This man namely Kendagor Obadiah yesterday terribly assaulted me yesterday all in the name of he is a renowned former journalist now aspiring to be a politician.'' Soni posted.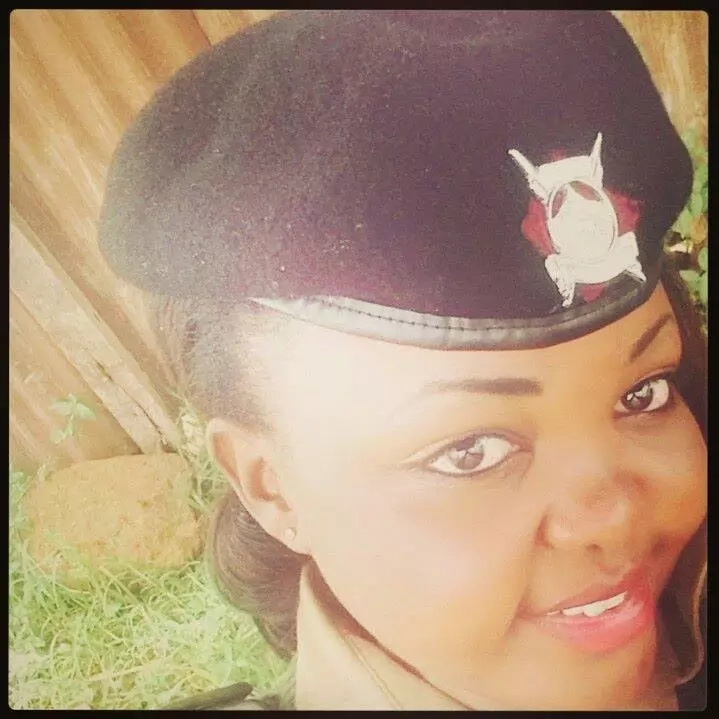 Kendagor has not yet dignified the accusation with any response.
Do you have anything to add or comment about this article? Let us know below.
comments